Nick + Amanda
"Well, I'll be your rainy day lover whenever the sunny days end. Whatever the weather we have each other and that's how the story will end. Well, I'll be your shade tree in summer, if you'll be my fire when it's cold. Whatever the season, we'll keep on breathing cause we'll have each other to hold. I'll hold you, I'll sing, I want to love you forever I do, I want to spend all of my days with you. We'll carry our burdens and be the wind at your back. I want to spend my forever like that."
- Ben Rector
It seems like it was just the other day that Danny and I were sitting in Nick's kitchen talking about our good friend Amanda. Danny lived with Nick up until the two of us got married and we used to spend a lot of time over at the house. Nick had his eye on Amanda and we couldn't be more excited to see how things might play out.
Fast forward a couple of years and the two of them are now Mr. and Mrs. Riker (ahhh!)
Nick and Amanda are perfect for each other...they're crazy adventurous, hard-working, kind-hearted, fun to be around people. They stood by our sides on our own wedding day and they're some of the most genuine + selfless people you'll ever meet (at one point during their reception Amanda actually stopped what she was doing and asked to see my camera so she could make sure Danny and I had a picture together......that's the kind of stuff I'm talking about.)
I'm so unbelievably happy for these two and honestly, I've never been more excited to share a wedding gallery as much as this one. It may have started raining right when we needed to start portraits, there may have been an ungodly amount of humidity outside and things may have gone a little differently than planned, but that day was something special. So much love, so much beauty and so many familiar faces under one roof.....we may have left sweaty, but my heart was oh so full.
VENDORS // because let's be real, it takes a incredibly talented team to make these things happen!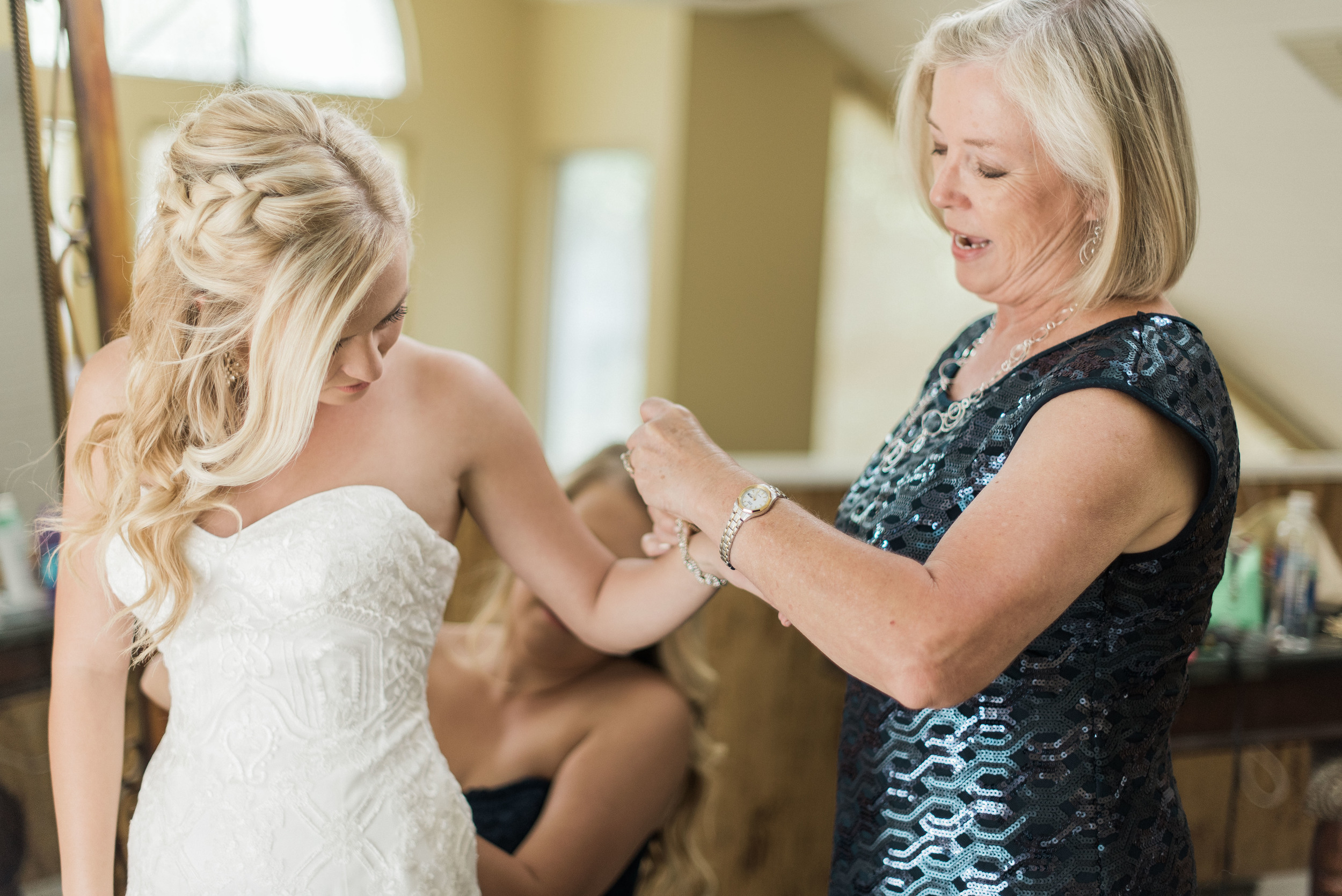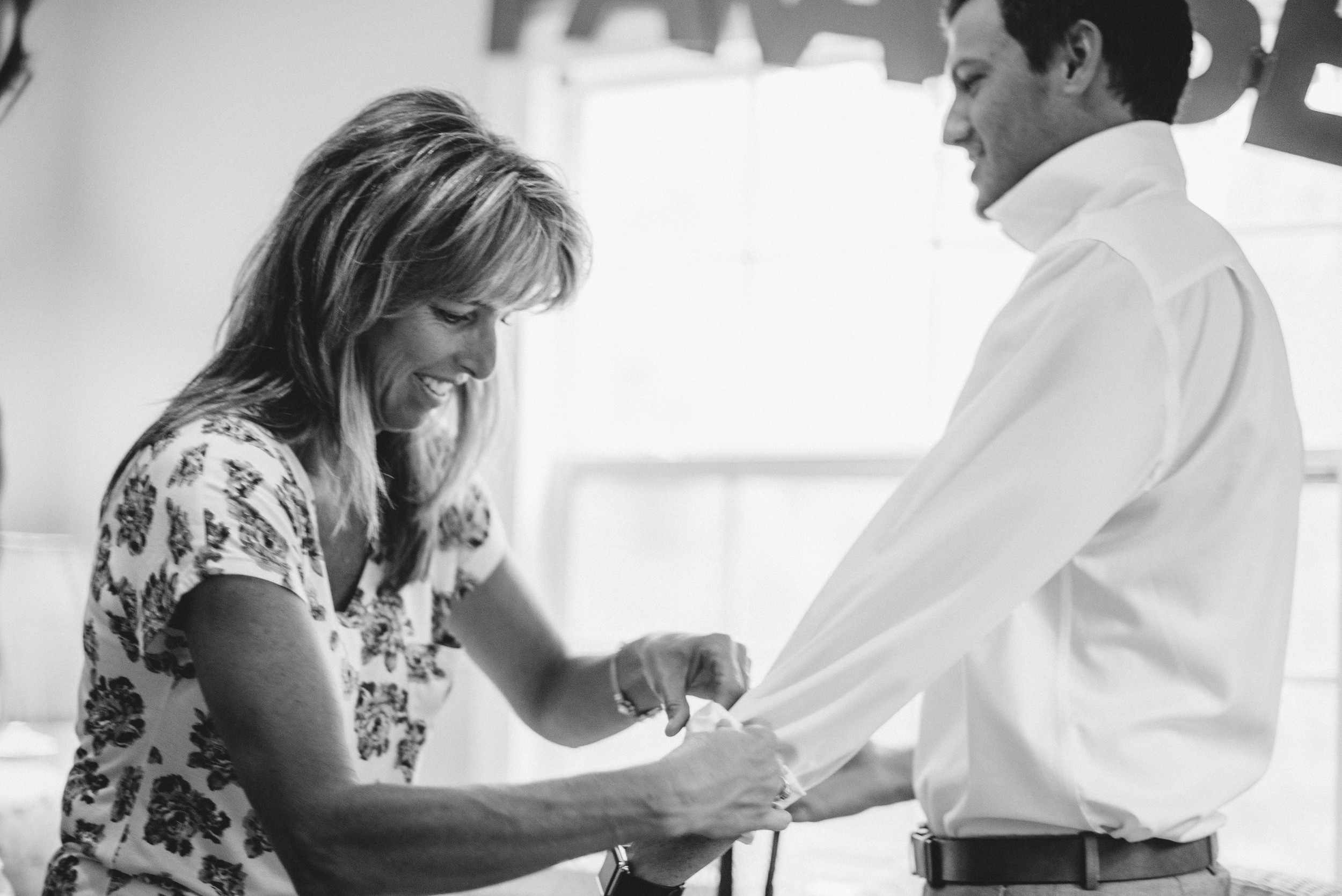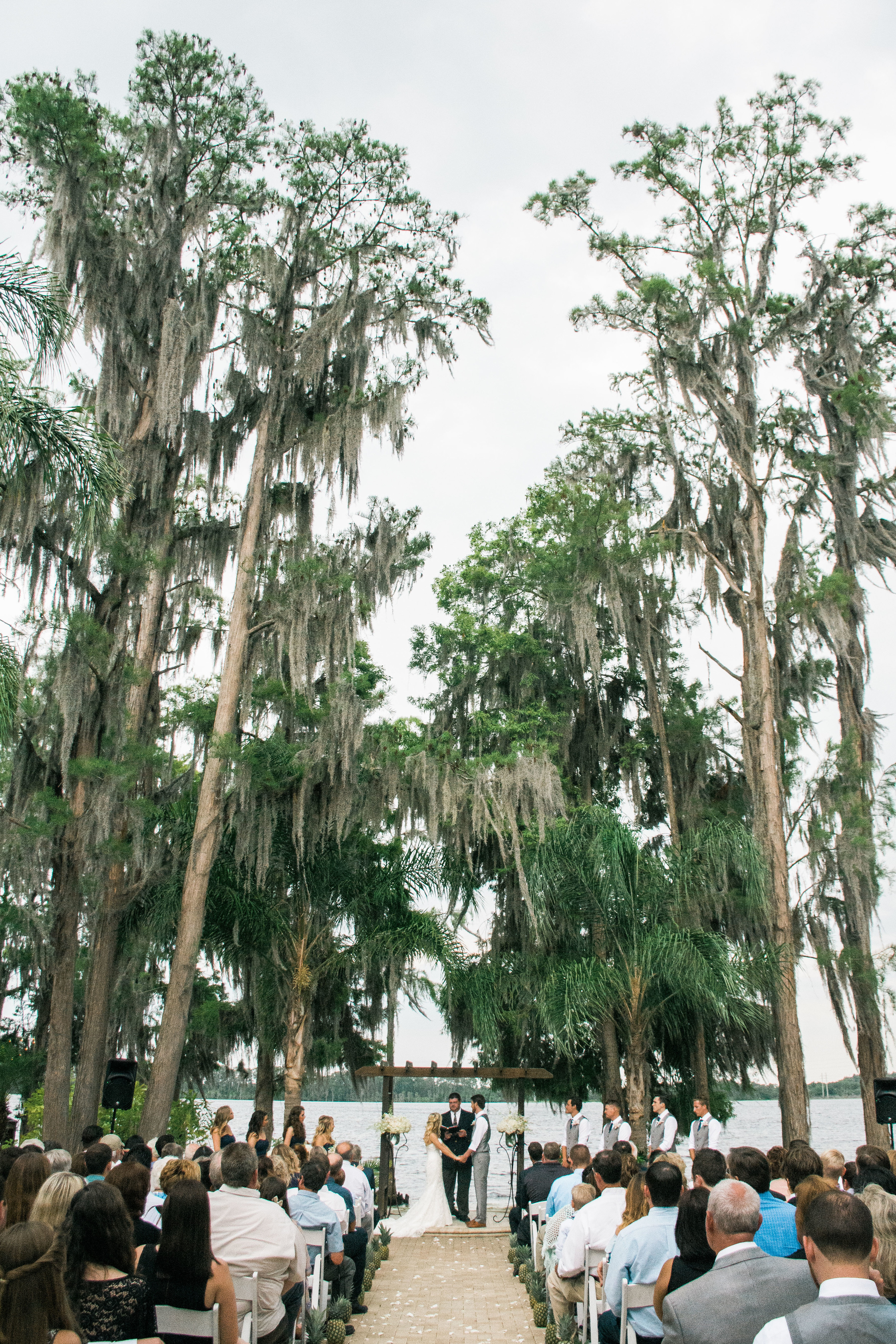 Wedding., Lifestyle.
Macey Heim
Paradise Cove
Macey Heim, Macey Heim Photography, paradise cove, paradise cove orlando, central florida, central florida wedding, paradise cove wedding, paradise cove orlando wedding, paradise cover photographer, lifestyle photography, lifestyle wedding, photography, florida wedding, florida wedding photographer, florida photographer, daniel heim, lakeside wedding, beach wedding, pineapple wedding, pineapple wedding theme, pineapple, maggie sottero, lilys bridal, wedding vendor, florida wedding vendor, natural wedding photography, disney wedding, rainy day wedding, bjoely catering, polkbros entertainment, polkbros, bjoely, orlando wedding, orlando wedding photographer, orlando florida
Comment