Michael + Kristina // First Look.
I seriously have some of the most beautiful friends, and HOT DANG does 10 years of marriage look good on these two?!
Meet Michael + Kristina, some of the most loving and intentional humans I know. Danny and I had an absolute blast working with them to celebrate their 10 years together as husband and wife.
// MORE TO COME!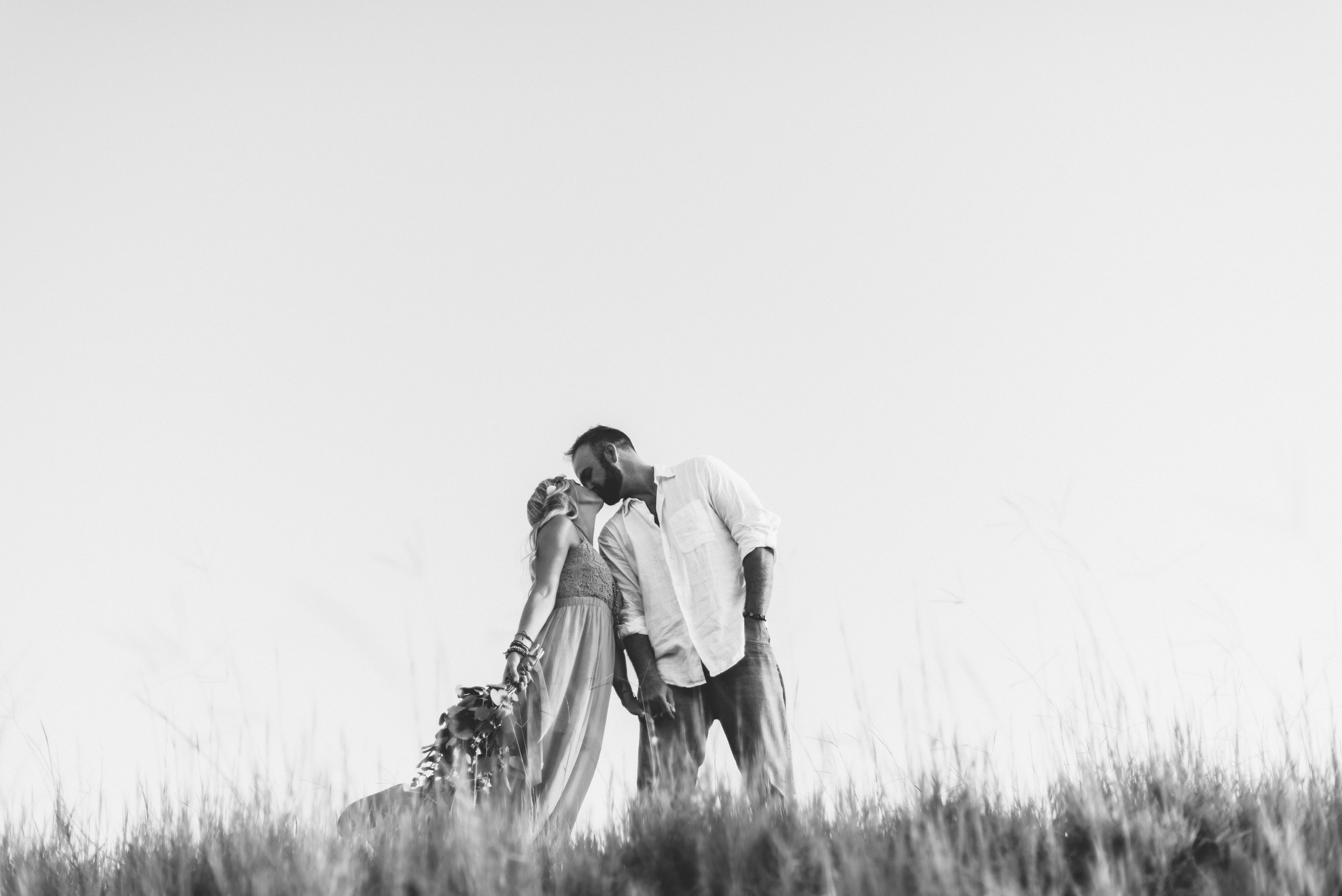 Lifestyle., Engagement.
Macey Heim
Macey Heim, Macey Heim Photography, Orlando Photographer, Orlando Engagement, Florida Wedding, Florida Photographer, Florida Engagement, Lifestyle Photographer, Orlando Lifestyle photographer, florida lifestyle photographer, atlanta photographer, atlanta wedding, atlanta wedding photographer, georgia photographer, georgia engagement, lake louisa, lake louisa photography, central florida photographer, central florida couple, couples in love, boho engagement session, boho couple, boho wedding, boho florida wedding, boho georgia wedding, boho atlanta wedding, engagement session, engaged couple, ten year anniversary, anniversary session, natural light photographer
Comment